ClientsSelection of brands and companies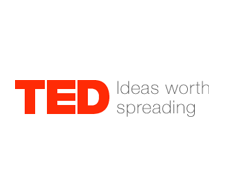 Italian designer Giuliano Garonzi asked me to help build a web that would generate a video for TED Global. So I did web concept and web development for www.thehumantype.org.
Great project!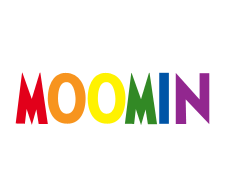 I work with United Sthlm making iPad/iPhone games for the fantastic finnish Moomin Trolls. I do some game concepts and is responsible for interactions and technical development. Dohi does some nice coding.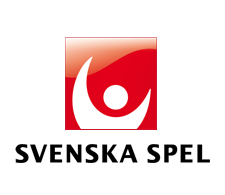 I've worked with Svenska Spel since 98, when I made their first web game engige.
Now it's mostly strategic tech plans and mobile concepts. I will link when I can.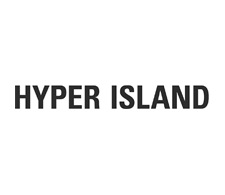 I was course manager two times for the month long Experience Technology at Hyper Island where the students learned to think about technology from a creative perspective. I've also sat in their advisory board.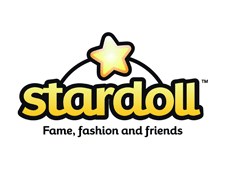 I worked about a year for Stardoll making games in Flash, AS3. Did concepts and game design but mainly development.
Stardoll has 100 Million users and is one of the world's biggest social networks.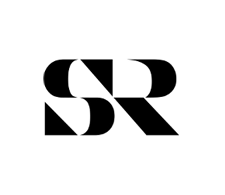 I made an internal interactive education app for Sveriges Radio. Flash, AS3.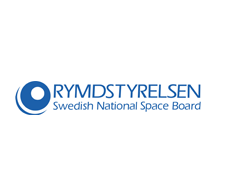 I've always wanted to say I work with rocket science, so I was glad when Rymdstyrelsen asked me to build a gigantic Space Invader, playable on the Kulturhuset outside wall in Stockholm.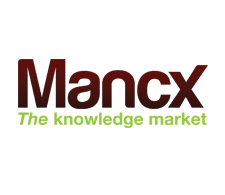 I developed a method and technolygy to anonymize documents being sold on the Mancx Knowledge Market.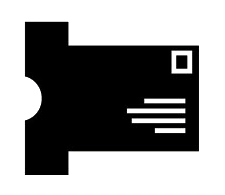 T-Post asked me to do something interactive with t-shirts, so I suggested an Augmented Reality thing. Creative genius Marc Strömberg did the graphics. See a video of the result.
AgenciesWhich I've had the pleasure of working with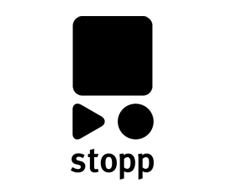 I worked for Stopp Los Angeles making a Flash based facial detection app for a campaign. I've release the code open source and written about the optimizations at www.moment77.se.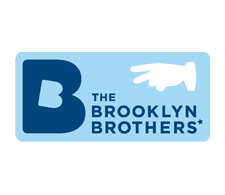 Made an internal media handling system for a brittish media company. Php, JavaScript, etc.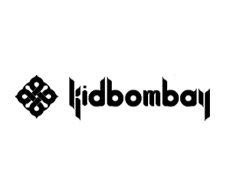 Made some different work for Kid Bombay in San Francisco and mostly a gaming platform for Lexercise with some fun and complex search algorithms.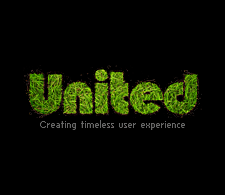 My favorite agency United Sthlm is constantly giving me great projects and challenges.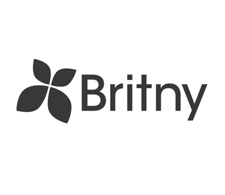 I was part owner of the fun web agency Britny in Stockholm back in 2006. Still hang around with them when I can.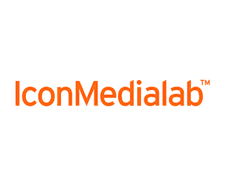 Worked at Icon Medialab between 1997-2002 at officies in Stockholm, New York, Milan and London. My title was expert of client technologies. Good times!
My ProjectsInvetions, ideas and initiatives